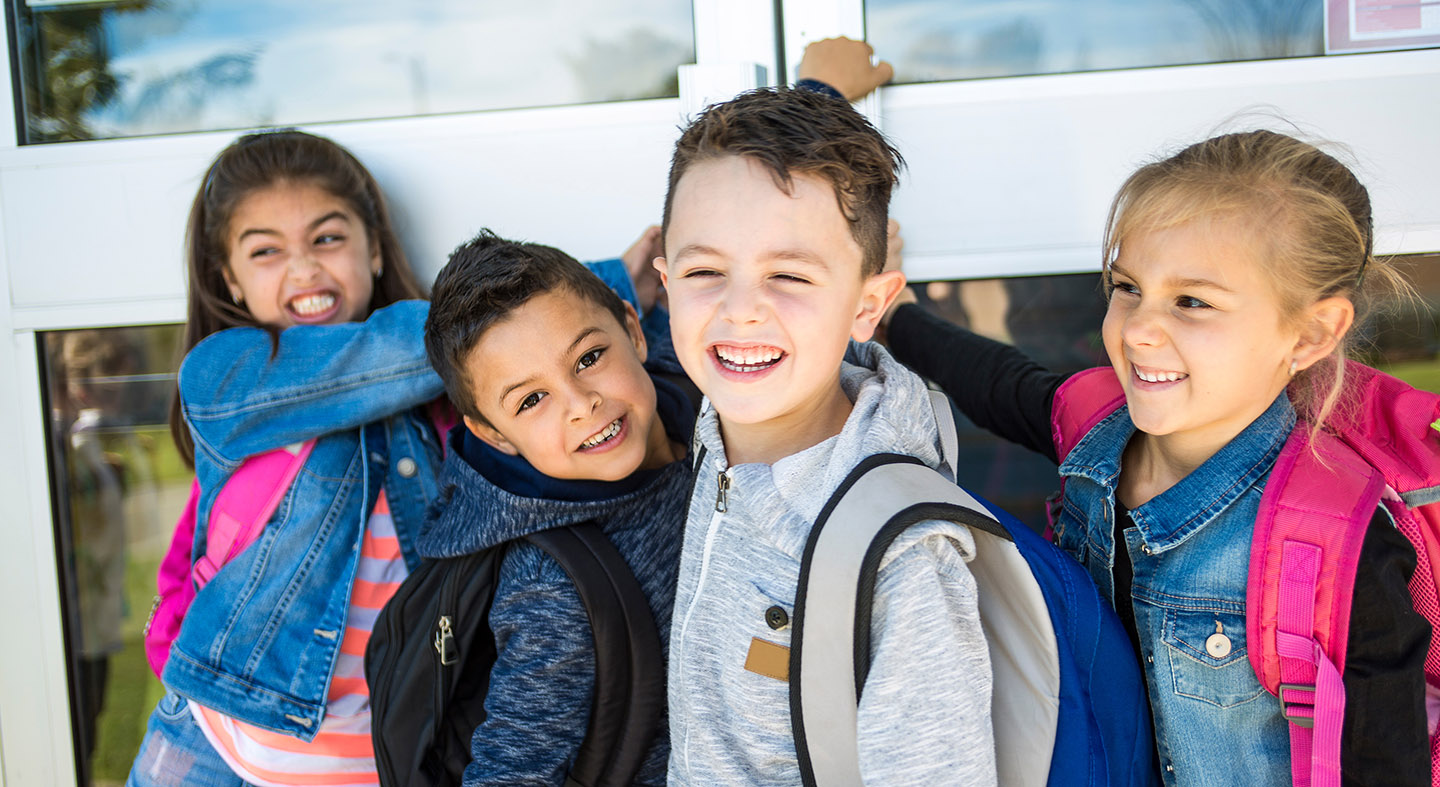 Chargers will be compassionate, life-long learners by: communicating effectively, taking risks, and thinking critically to be prepared toward achieving college and career readiness.
Promote, model, and recognize high standards and expectations for student attendance, behavior, and achievement.
Encourage students to value learning and to view learning as a lifelong, worthwhile activity.
Maintain a safe, orderly, and attractive environment that reflects an academic focus.
Maintain a positive, cooperative, and resourceful rapport among staff, parents, administration, community, and students.
Deliver a challenging standards based curriculum that integrates problem solving, listening, speaking, reading, and writing and provides powerful learning experiences for all students.
Provide early intervention techniques for at-risk students.
Promote and encourage parent involvement in their child's education.
Students exhibit, through their actions, an understanding of the core value of Community of Caring:
Caring – Respect – Family – Trust – Responsibility
The Centerville Community believes that all children can excel at academics, social activities and citizenship. Centerville students know we have high expectations and strive to meet all given goals.